Service
Stop in and see us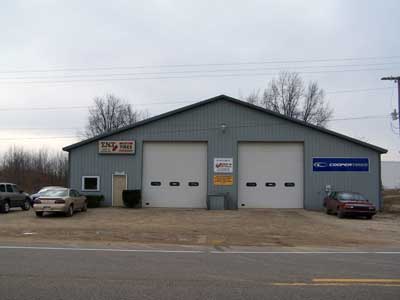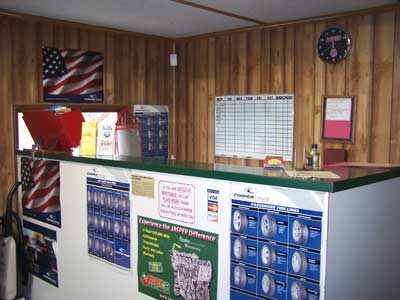 We're a full service garage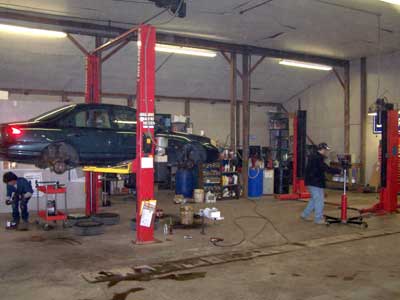 Up To Date Bulletins & Diagnostic Software
TNT is your full service garage. We use the ALLDATA Professional software to insure the job is done right the first time. ALLDATA gives our Technicians the latest service bulletins on your car and the correct technical information needed to make the correct repairs.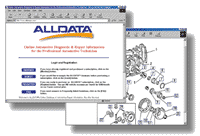 Brakes
We offer full service brake jobs with in house Drum and Rotor turning.
Fuel System Cleaning
Tune Up
Transmission Flush
Today's transmissions are sophisticated machinery that need to be serviced about every 15,000-20,000 miles. The "traditional" flush that replaces only about 30% of your car's old fluid is not enough to maintain the quality and longevity of today's cars. It requires a more thorough flush than ever before---one that can get to the old fluid trapped deep inside areas such as the torque converter, clutch drums and valve body or your transmission.

We have the TRANSTECH Transmission Service System to flush your transmission for smoother shifting and increased performance.